​​Registration for 2019 class has graduated.

2019 class had 41 students complete course.

Thank you to all the Instructors and volunteers who helped make this another safe and successful year.​​​


​​
To find other available classes please consult WDNR website.​
​​​
HUNTER SAFETY
EDUCATION CLASSES
ATV SAFETY
EDUCATION CLASSES
SNOWMOBILE SAFETY
EDUCATION CLASSES
2019 Youth Trap Schedule



​​​ Our 2019 Youth Trap league will begin on June 12th, run every Wed until August 14th, except July 3rd.
Safety and informational meeting will be held at 6PM on June 12th.​

​All shooters must have Participant Waiver form signed before league shooting.

​​Cost will remain $6 per round, shells and targets. Eye and ear protection mandatory
​​
Look for us on Facebook.
​​


Youth Participant Waiver Form



2018 Top Young Woman​​ Kallie Horkman 21.89 ave.
2018 Top Young Man Jason Stahl 23.13 ave.​ ​​​
Please check WDNR website for available classes. Click on WDNR link on our Home page.

New Franken Sportsmen's Club
Please check WDNR website for information and to register for class.​​​​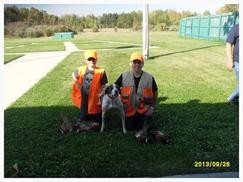 GB Preble High School Trap Team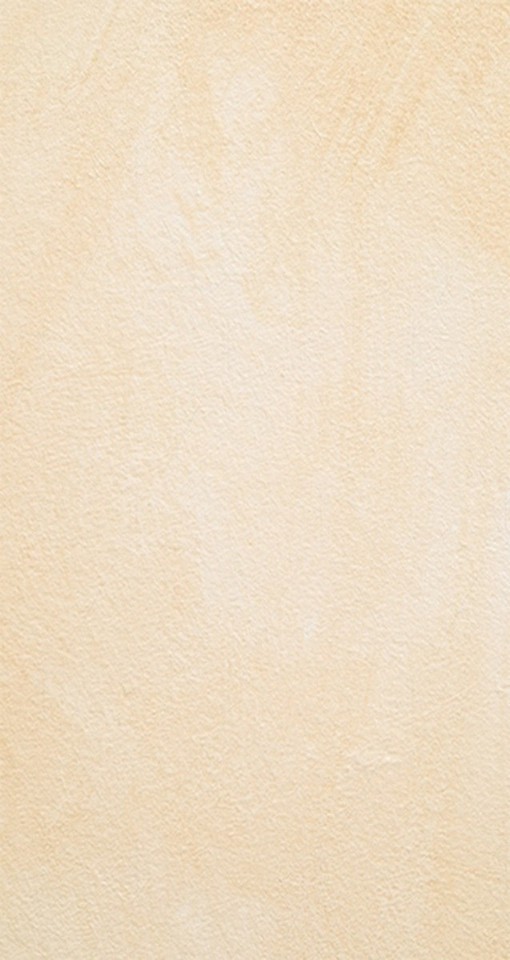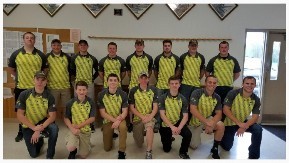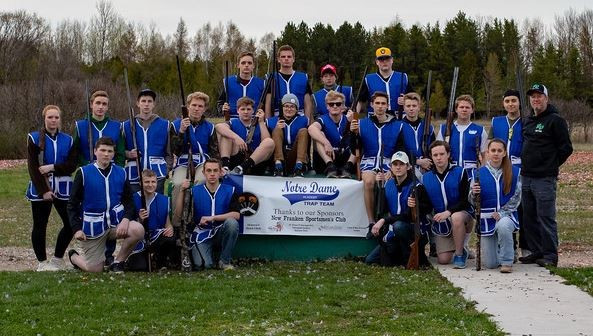 GB Notre Dame High School Trap Team