​​Registration for 2020 class FULL.

Class starts Thur. Feb. 27 630PM-9PM, Thur. Mar. 5, 630PM-9PM​​
Field day is Sat. Mar. 7 8AM-1PM. Students must complete online class, ($13) and bring certificate of completion to 1st class.
​​

​.

Thank you to all the Instructors and volunteers who helped make this another safe and successful year.​​​


​​
To find other available classes please consult WDNR website.​
​​​
HUNTER SAFETY
EDUCATION CLASSES
ATV SAFETY
EDUCATION CLASSES
SNOWMOBILE SAFETY
EDUCATION CLASSES
2019 Youth Trap Schedule



​​​ Our 2019 Youth Trap league banquet was held on Aug 26, shooters had fun even with the drizzle (rain), which provided no deterrent to the evenings schedule.​

​All shooters must have Participant Waiver form signed before league shooting.

​​Cost will remain $6 per round, shells and targets. Eye and ear protection mandatory
​​
Look for us on Facebook.
​​


Youth Participant Waiver Form



2019 Top Young Woman​​ Kallie Horkman 22.00 ave.
2019 Top Young Man Jeremy Vande Hei 22.29 ave.​ ​​​
Please check WDNR website for available classes. Click on WDNR link on our Home page.

New Franken Sportsmen's Club
Please check WDNR website for information and to register for class.​​​​





GB Preble High School Trap Team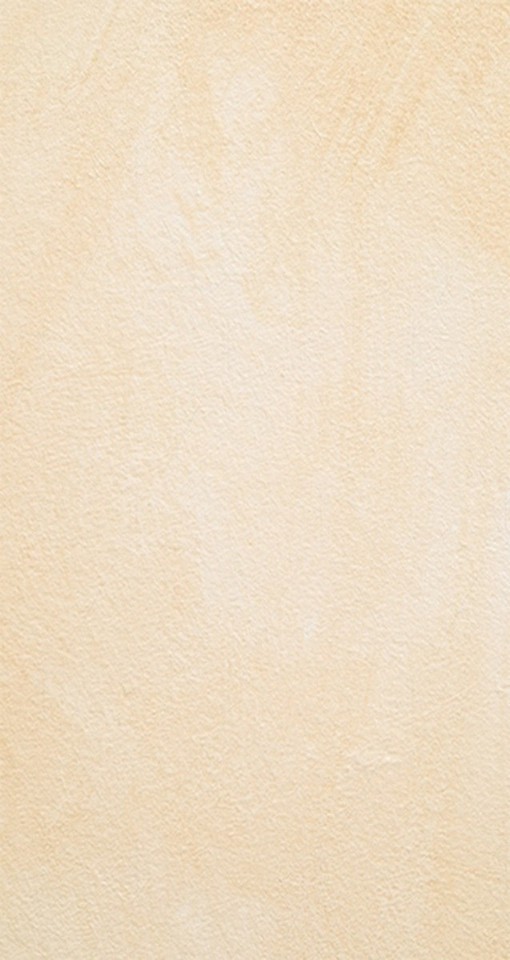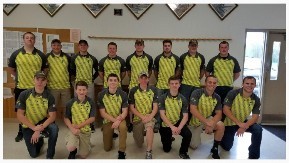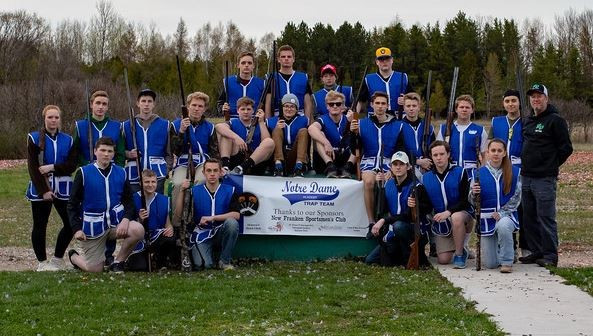 GB Notre Dame High School Trap Team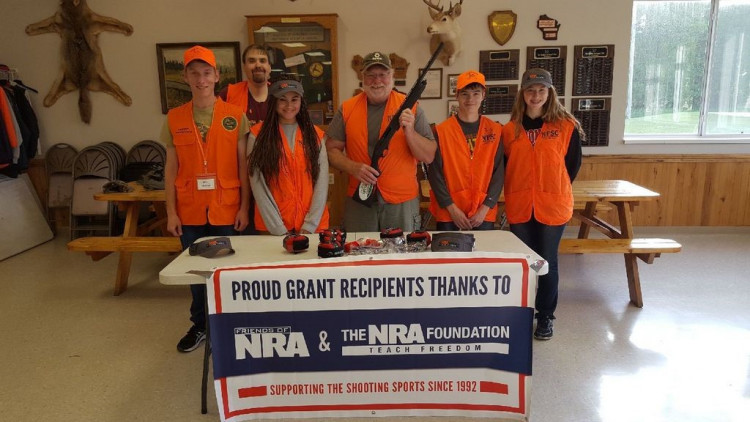 NFSC was chosen for a grant from the FNRA. THANK YOU Northeast Wis. FRIENDS OF THE NRA!